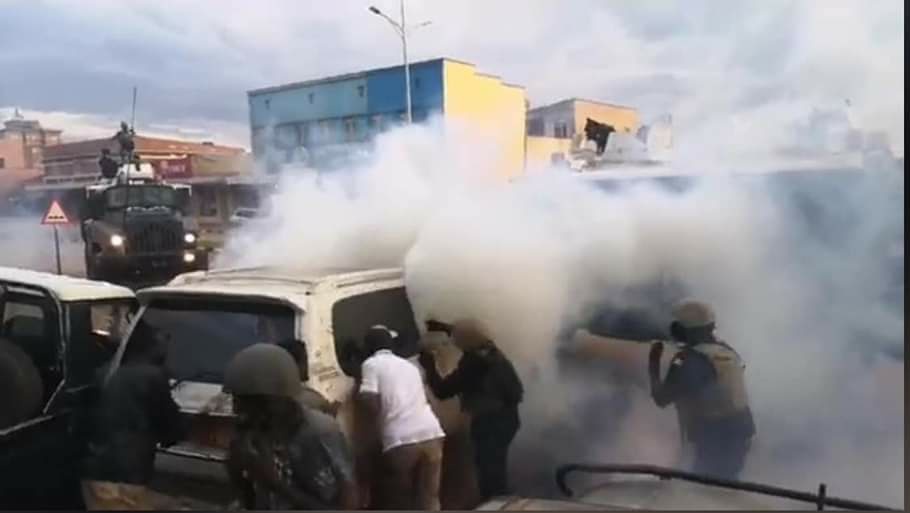 On Sunday 15th November Bobi Wine, presidential candidate for National Unity Platform, had a teargas canister thrown into his vehicle as he was heading for his campaign venue in Mbale city. This was done at the orders of ASP Asiimwe Abraham.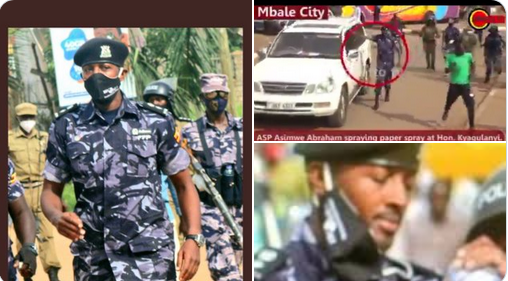 This happened right after his vehicle was rammed into by Uganda police both in the front and the back injuring a member of his security team. His security swiftly moved him to another car and drove off to the campaign venue.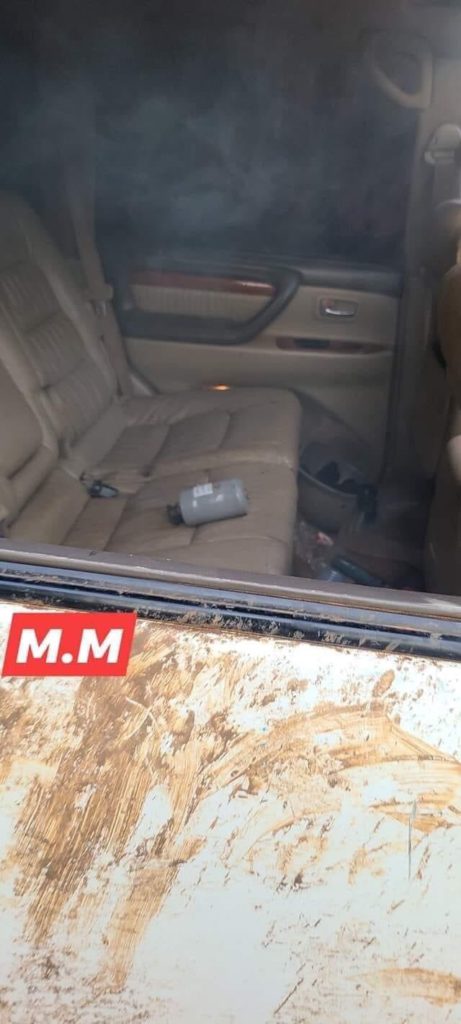 Uganda police and the army has spent the entire day unleashing unnecessary violence (including live bullets) on his waiting supporters in the city in a similar manner. Bobi Wine managed to get to his campaign venue but it was already too late for him to address the supporters. One man is reported to have lost his life during the violence in Mbale on Sunday 15th.